Unleash your magic of new beginnings.
The creation of Beautiful Mess- A Women's Connection Group lets you express yourself and tell your truths in a safe place. There is no judgments or expectations; just acceptance and open arms to hold each other. Beautiful Mess- A Women's Connection Group practices sharing, being vulnerable, and being unconditionally loving, Beautiful Mess- A Women's Connection Group is waiting to connect, to give and receive, when you reach out. Take a leap of faith, trust, and come back to your natural self. Find your passion, find your tribe, and connect with us. We are here waiting to embrace you, in all that you are, you matter to us, you are important, and you are wanted.
Get a FREE Beautiful Mess E-Magazine and discover how to live life without fear.
Resource designed for you and the encouragement you need sent straight to your email inbox.
Meet Barb Heite! With a Master Degree in Human Dynamics, a study of interpersonal relationships, founded Amour de Soi, Love Your Soul, in Phoenix, AZ. As an Integrative Life Coach, Barb works with professional coaches and creates classes focusing on the art of reconnecting to cultivating a healthy loving bond with self and others. Clients learn to tell their truths which evolves into an understanding that happiness, love, and trust is a choice and responsibility made moment- to- moment. That living with an open-heart leads to freedom to consciously choose a blissful, joyful, fearless life.
[sp_testimonial id="35" ]
Unlock your power and connect with your tribe.
Beautiful Mess-A Women Connection Group was created by Barb Heite. This group offers a variety of support  "Connections". There are weekly free groups that focuses on living an authentic, wholehearted, joyful, compassionate life and also offers workshops, retreats, and social events that examine our inner worlds. We look at our Self to explore untapped talents to develop a healthy relationship with Self. Take a leap in Faith, trust, find your spark to ignite your passion and learn how to express your talents in the world. Your tribe is here waiting for you to reach out and connect.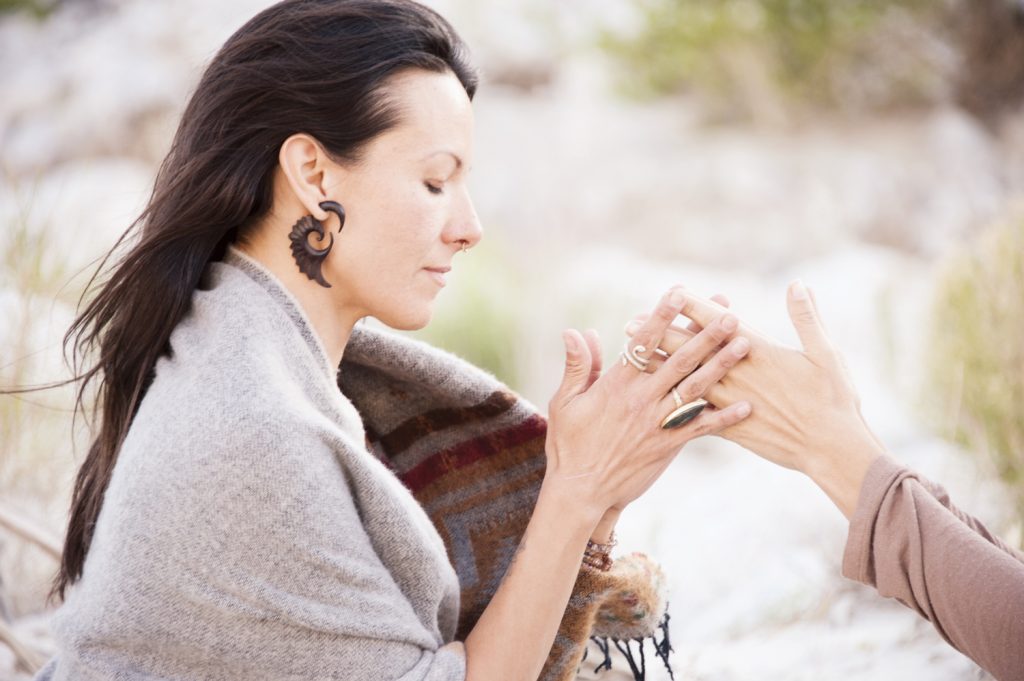 Create stronger bonds as communication is key. Discover more experiences.
Want the insight? Get started with the best selling book, Beautiful Mess.
Get your mentor app connection with Barb right at your finger tips. Let's connect.
Join the FREE Facebook Tribe
Be apart of a free goal-driven, supportive community! Share mindset, lifestyle tips, and support.